Stadium FX was established by award-winning entertainment lighting designers Nick Collier and Sam MacLaren. Their combined credits include TV shows, sports events, music tours, TV spectaculars and Olympic Ceremonies from all corners of the globe.
Sam Maclaren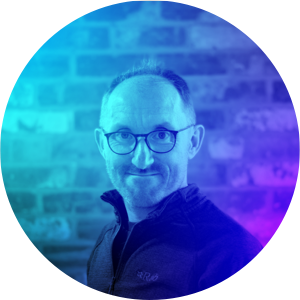 CO-FOUNDER & TECHNICAL DIRECTOR
Sam MacLaren is the co-founder and technical director at Stadium FX. His unique skills are in high demand in the world of touring, where Sam's expertise has seen him tour (initially as a programmer but later as Lighting Director) with such acclaimed artists as The Arctic Monkeys, Placebo, Kings of Leon and David Guetta as well as an amazing 10+ years as Head Lighting Programmer at the Montreux Jazz Festival.
Read More About Sam On LinkedIn
Nick Collier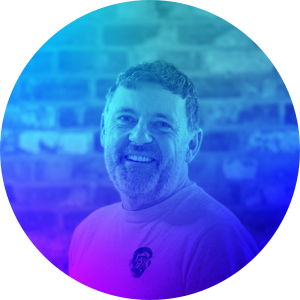 CO-FOUNDER & CREATIVE DIRECTOR
Nick Collier is the co-founder and creative designer at Stadium FX. With a vast range of experience to his name, Nick has worked as a Lighting Director for some of the world's most high profile televised events. He worked at several arenas for the London 2012 Olympic and Paralympic Games, Nobel Peace Prize concerts, Victoria's Secret Fashion Shows and countless series of X-Factor, QI and The Cube, for which he won a Bafta.
Read More About Nick On LinkedIn
Dan Tiley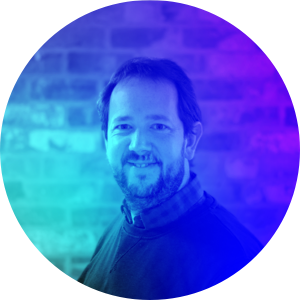 OPERATIONS MANAGER
As Senior Project Manager at Stadium FX, Dan Tiley fulfils various roles and responsibilities. For the most part, he takes installations all the way through from planning to execution while also overseeing client handling on a daily basis. If that wasn't enough, Dan also has a huge hand in the development and testing the Stadium FX Apollo UI software, ensuring that the system we provide to clients is always the best it can be.